When it comes to demolition derby games, these are the best. They have chaos, damage, and car racing all in one.
After a crazy show, people often feel a strange sense of joy. Demolition derby is the only sport that really shows how that feels. People all over the world have been amused for years by the simple act of smashing two big pieces of metal against each other.
They're lucky that the game has been carefully made and remade many times in the world of video games, usually with as much content as Rocket League. Some of these games try to make the sport look and feel as much like the real thing as they can. Other games have gone all the way to the logical end of having vehicles try to kill each other. Either way, it can be a beautiful sight.
Carmageddon: Max Damage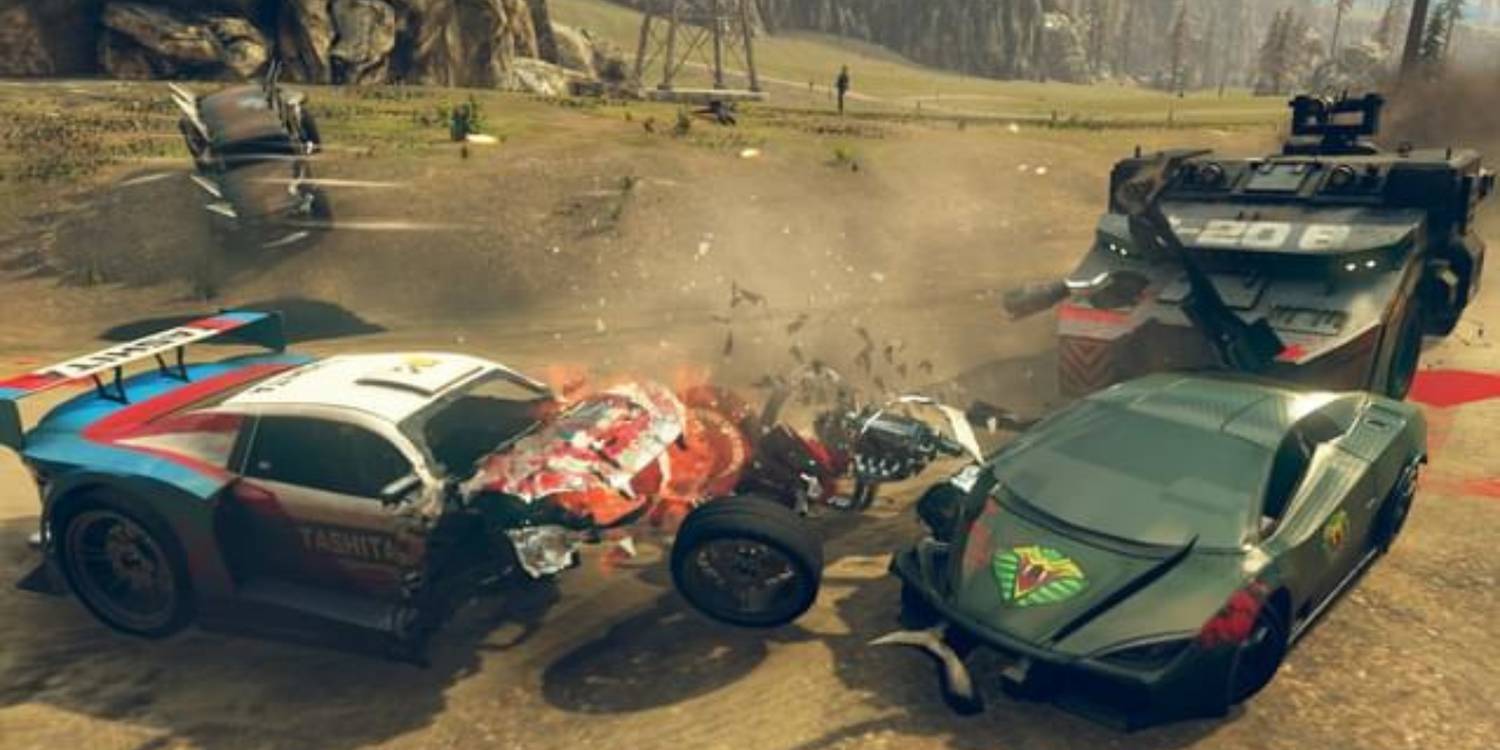 Carmageddon: Max Damage is a great choice for people who like games with great graphics and a lot of destruction. This exciting combat racer is one of the most action-packed open-world demolition derby video games. It has a lot of cool cars and funny characters. There are also a lot of tracks, and the different game modes let players experience crashes at high speeds and a lot of damage.
Both online and offline, players can go on their adventures alone or, if they feel ready, try the multiplayer game.Carmageddon: Max Damage is not just a simple demolition derby game because it has a lot of different environments and hilarious tasks to do while exploring the violent but surprisingly funny world of the game.
Trail Out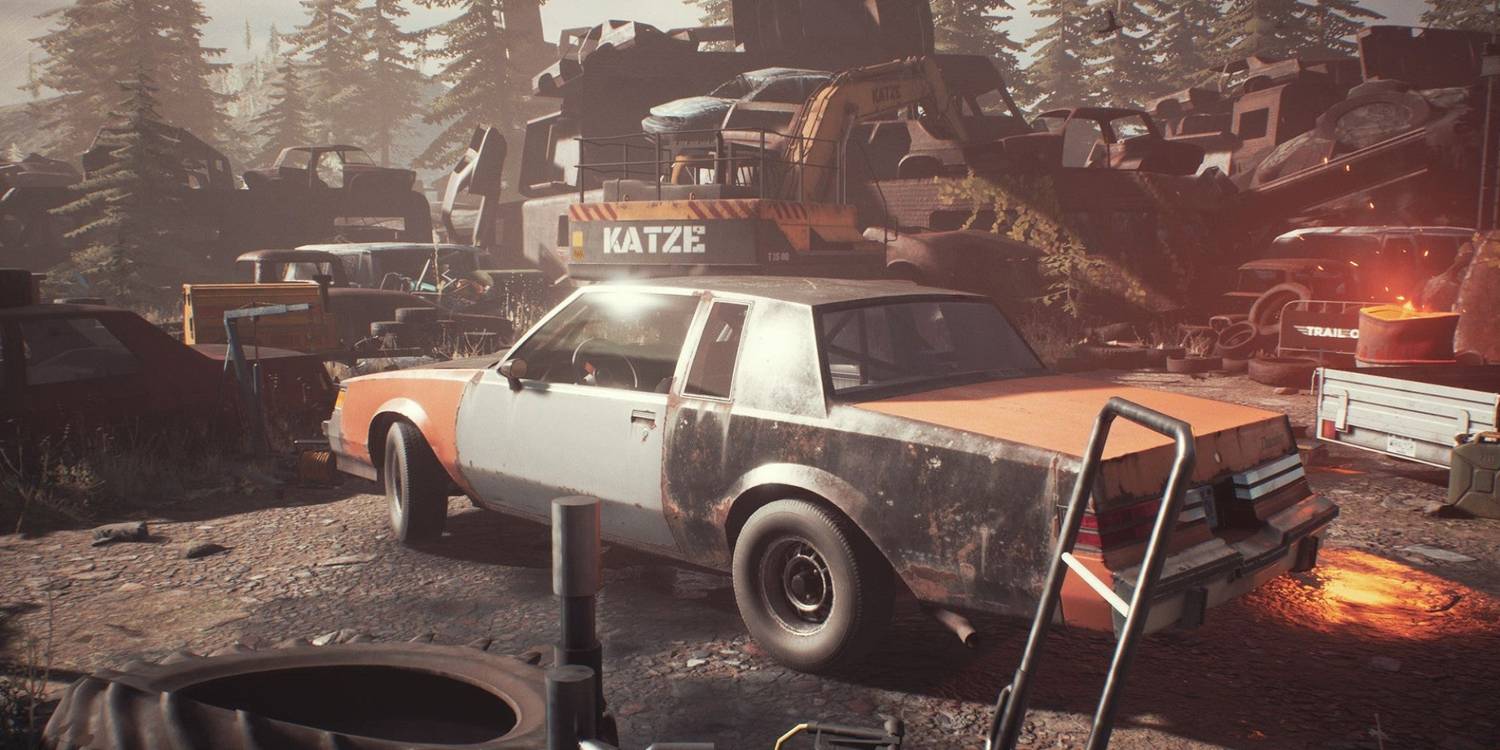 Trail Out is one of the best fast-paced games with drivers who scream, races that explode, and, of course, a lot of damage. This racing game has dozens of big-city tracks, but there are also fun derby grounds and other dangerous tracks with crossroads that players can try to test themselves on. Trail Out's unique take on vehicle fighting and destruction lets players play in a way that is unpredictable, chaotic, and a lot of fun, like a demolition derby.
Trail Out is a great racing game for people who like both demolition derby games and games with cars that have different ways to play. Players can not only drive many different kinds of cars, but they can also race in different time periods. This makes the game much more interesting and special.
Zombie Derby: Pixel Survival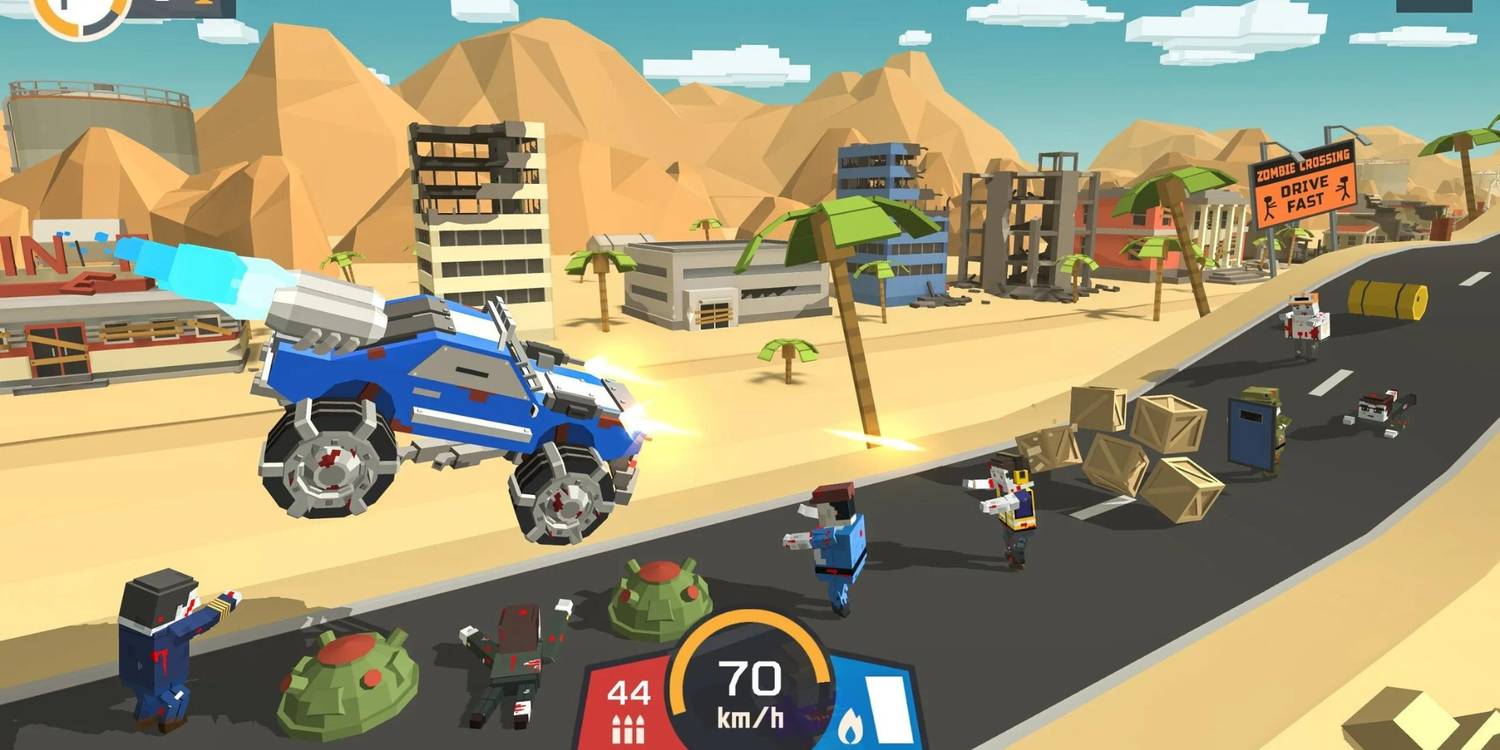 Zombie Derby: Pixel Survival is one of the most colorful and fun demolition derby games that is good for the whole family. Players of all skill levels can still find it fun and difficult. With the help of this funny racing game, players will be able to move through colorful, post-apocalyptic settings that are full of obstacles and zombies.
During their adventures, players will get to test their driving and maneuvering skills and use a wide range of weapons to fight for their life while getting rid of bad zombies and getting past difficult obstacles. Zombie Derby: Pixel Survival not only has fun ways to destroy things, but it also combines two of the most exciting types of games: racing and survival. This gives players a one-of-a-kind gaming experience while immersing them in a fun, colorful world where things happen quickly.
Wreckfest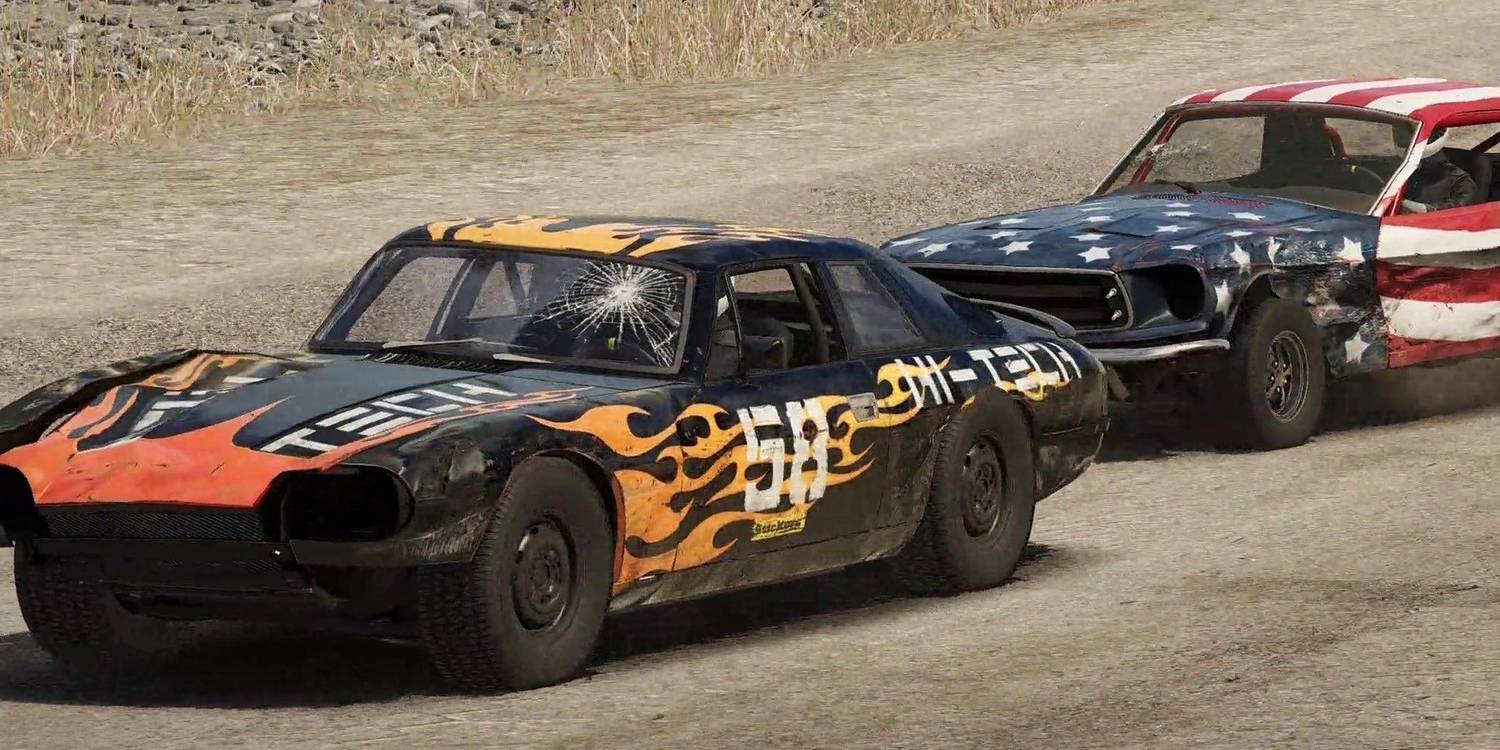 Wreckfest is the ultimate destruction derby for those who want a more realistic take on the idea. It is a modern derby for a modern audience. It's hard to believe how much a person can change their game.
In real life, no one in their right mind would think it would be a good idea to have a lawnmower race, but Wreckfest has thought of everything. There are still races in the game, but few people are ready for the figure-8 track and all the chaos it causes. It's the best thing of its kind.
Twisted Metal: Black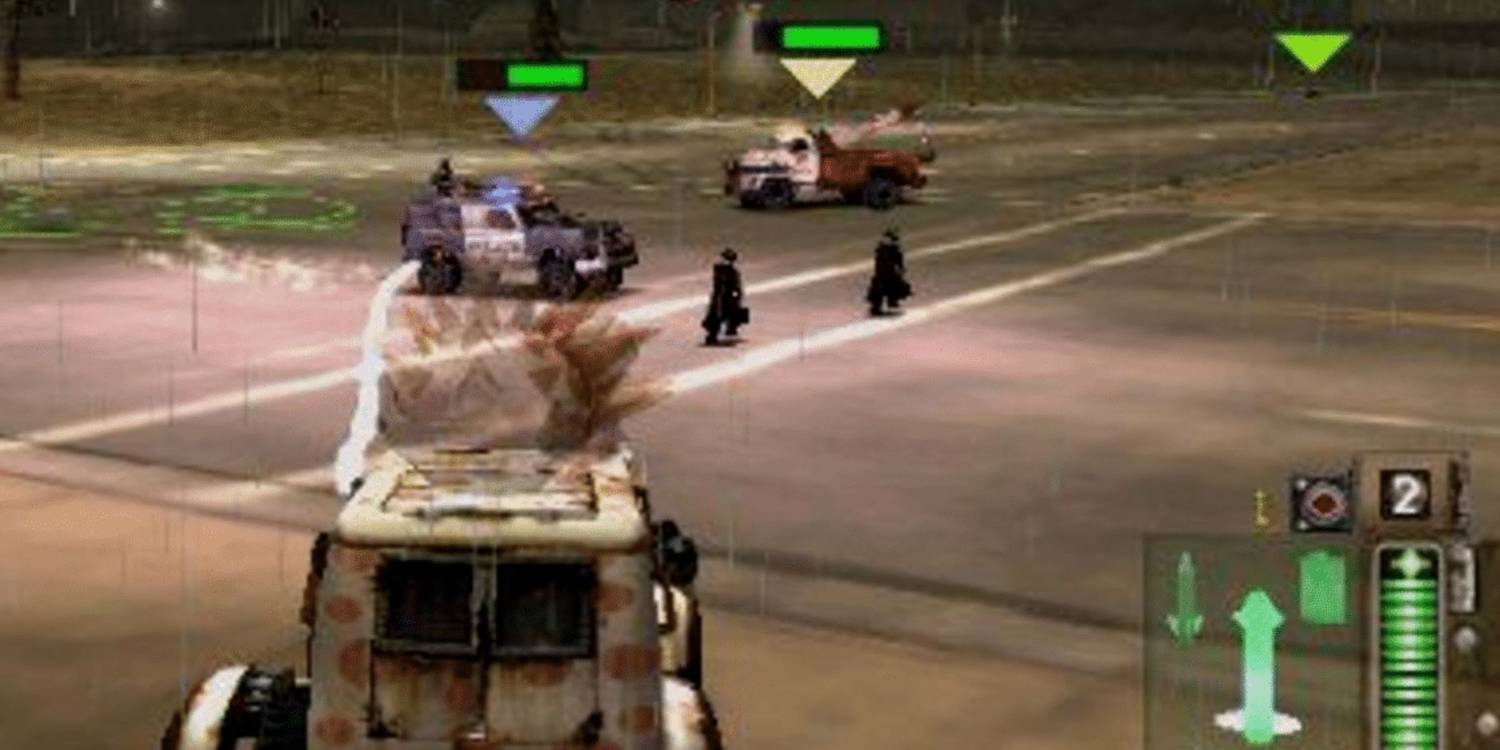 Twisted Metal is a type of demolition race that is on the crazier end of the scale. Twisted Metal: Black is the best game in the series, which has a lot of games.
With a souped-up car full of guns and a crazy driver, the player will rise to the top by causing as much chaos as possible, while competing with other players who will do anything to do the same. There are many tools in the game that the player can use to blow up the other players in this dark, crazy world.
Flatout: Ultimate Carnage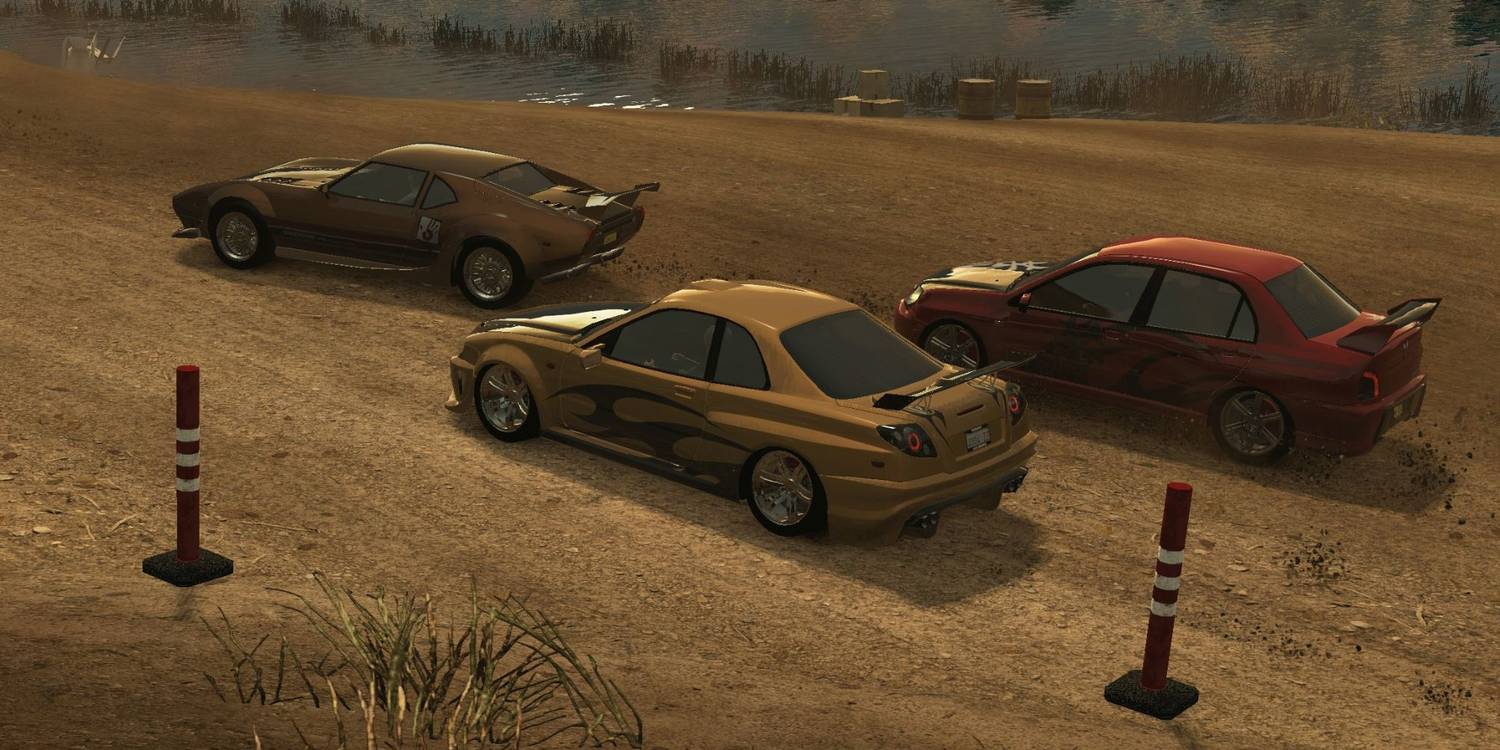 People who have played Wreckfest might know the developer's work in the Flatout series. Races, landscapes that can be destroyed, and, of course, derbies are all a part of the game. This game might have the best use of landscapes that can be destroyed.
Some buildings can be driven through by cars, and cars are usually better at knocking down much bigger buildings. Overall, it is more like a video game than a realistic one. But that doesn't take away from the game's wild speed and big crashes, so make sure to turn up the nitrous and hit hard.
BeamNG.Drive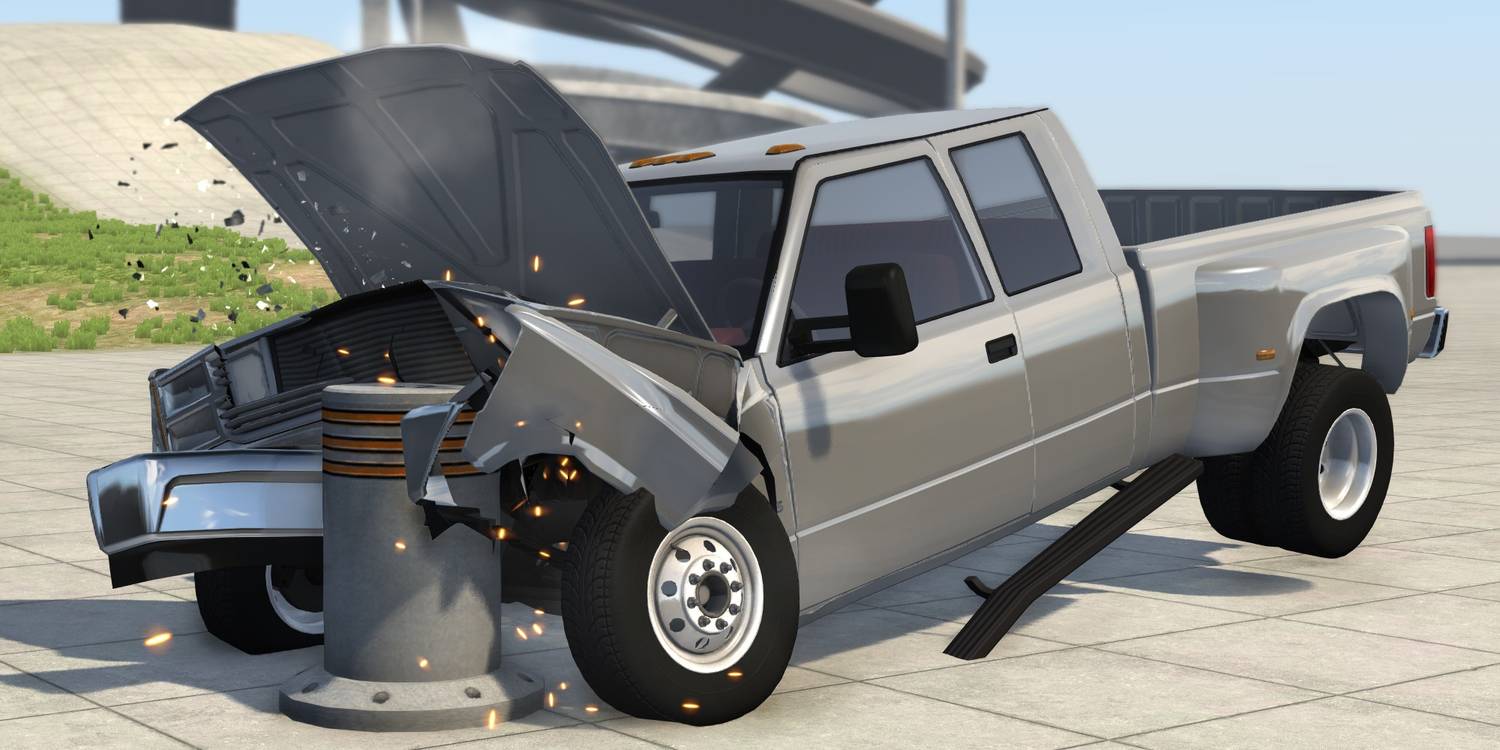 BeamNG.Drive is less of a drive or destruction derby game and more of a sandbox where cars can be destroyed. Still, the game's changes are more than enough to satisfy any derby fan.
What is it that BeamNG.Drive has a unique way of destroying soft bodies that makes it stand out from other games. The cars can take damage that no other game is brave enough to try to match. Because of this, it is often more fun to just throw a car into a machine than to drive it.
Dirt: Showdown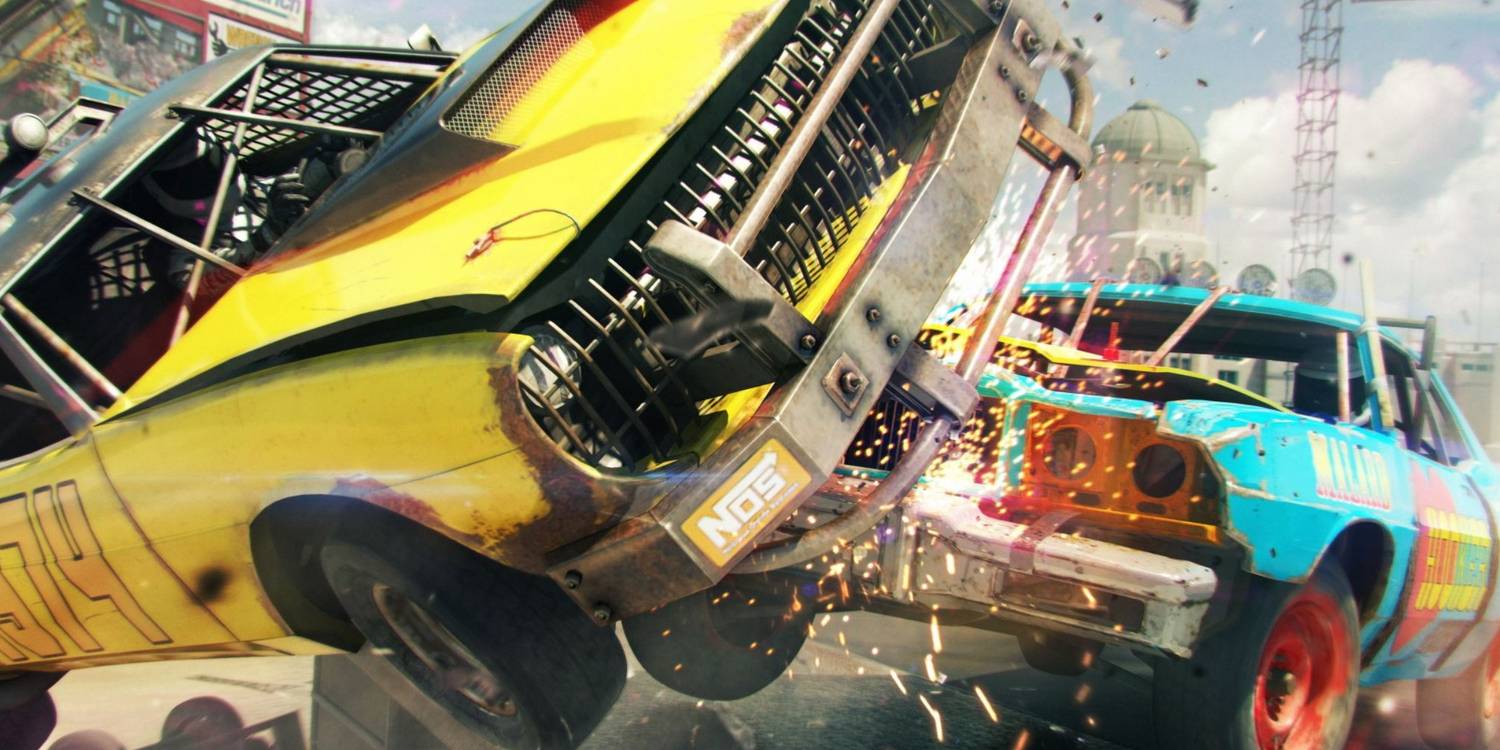 Many people think that Dirt: Showdown is the bad apple of the bunch. At least the newer ones have cross-overs. It is a lot sillier than the other rally racing games in the series, which are all more serious. This post is more about crashing into other players, as the name suggests.
The player is lucky that this has a mode called "Demolition Derby." This has health, boosts, and a lot of points for making vicious hits. The only thing keeping this game from being great is that it doesn't have enough content, but what it does have is good enough for many roller derby fans. GamePass is another way for interested people to get games from the creator.
Test Drive: Eve Of Destruction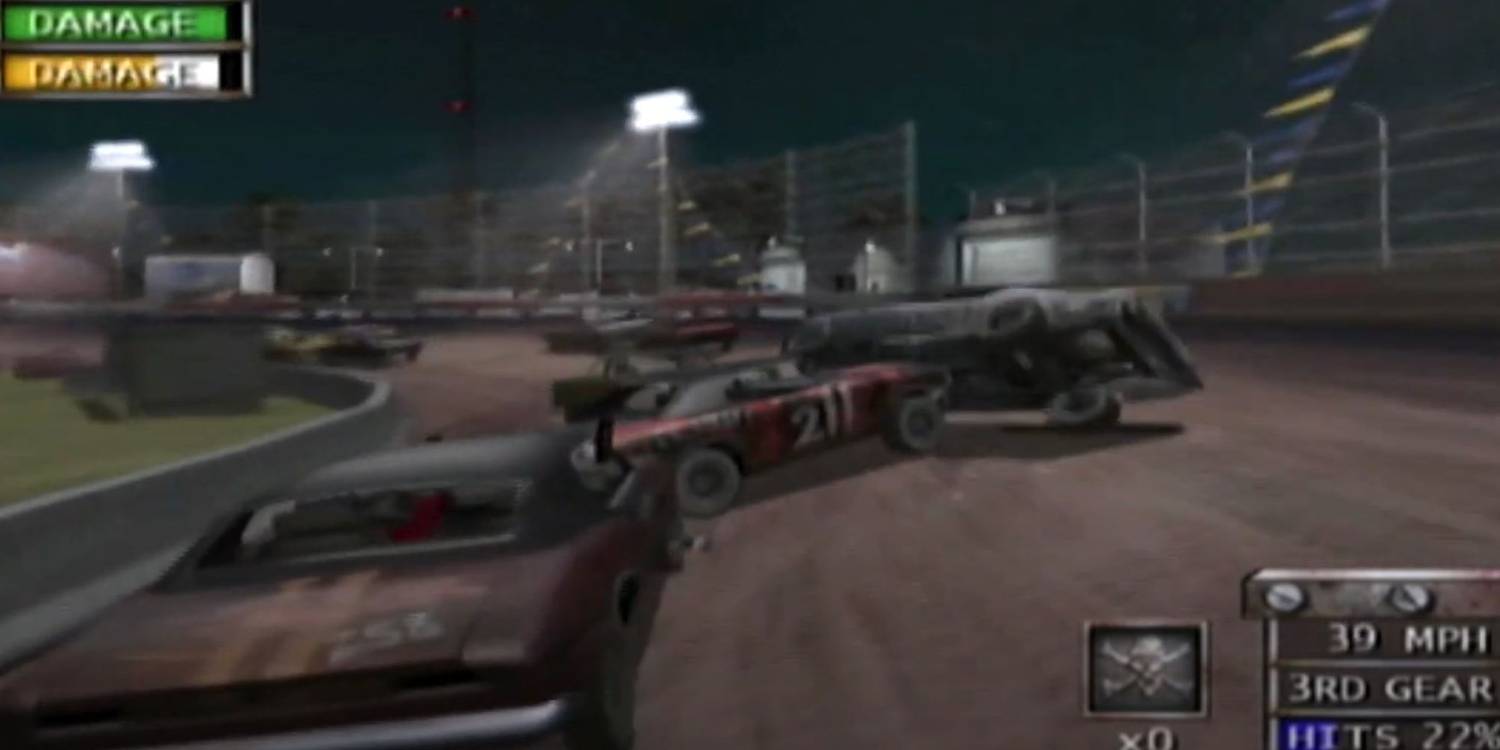 Test Drive is an old but good driving game series that most people don't think about today. This version has a lot of the things that make a great Test Drive game, but now the damage is more important. Massive crashes happen often and are often very bad, just what you need to satisfy your need for chaos.
It may be rough in some places because of its age, but if you can look past its flaws, you'll find a true gem that will give those who take the leap a great time breaking metal.
Destruction Derby 2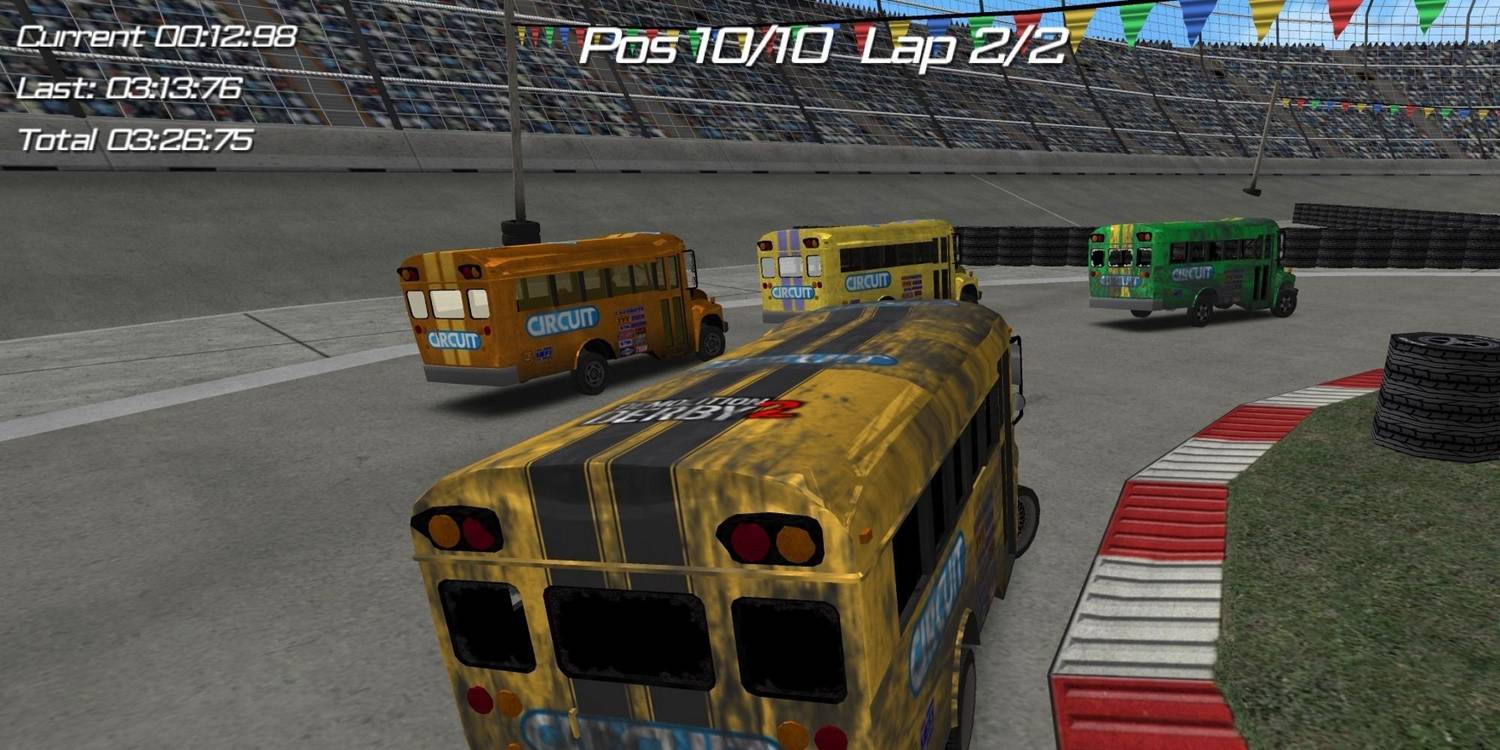 There is no series that is more associated with death than the game that takes its name. Demolition Derby is where a lot of the current rules for the genre came from. Dynamic damage physics that change how a car handles, how that damage was determined, and just putting more emphasis on destroying cars than racing, even though there was still racing.
The series is what gave rise to the genre as a whole. At the end of it all, Happy Wheels game, like those that came after it, offers crunchy crashes and sweet, delicious PS1 graphics that will make the player feel like they're back in the 90s.
Destruction Allstars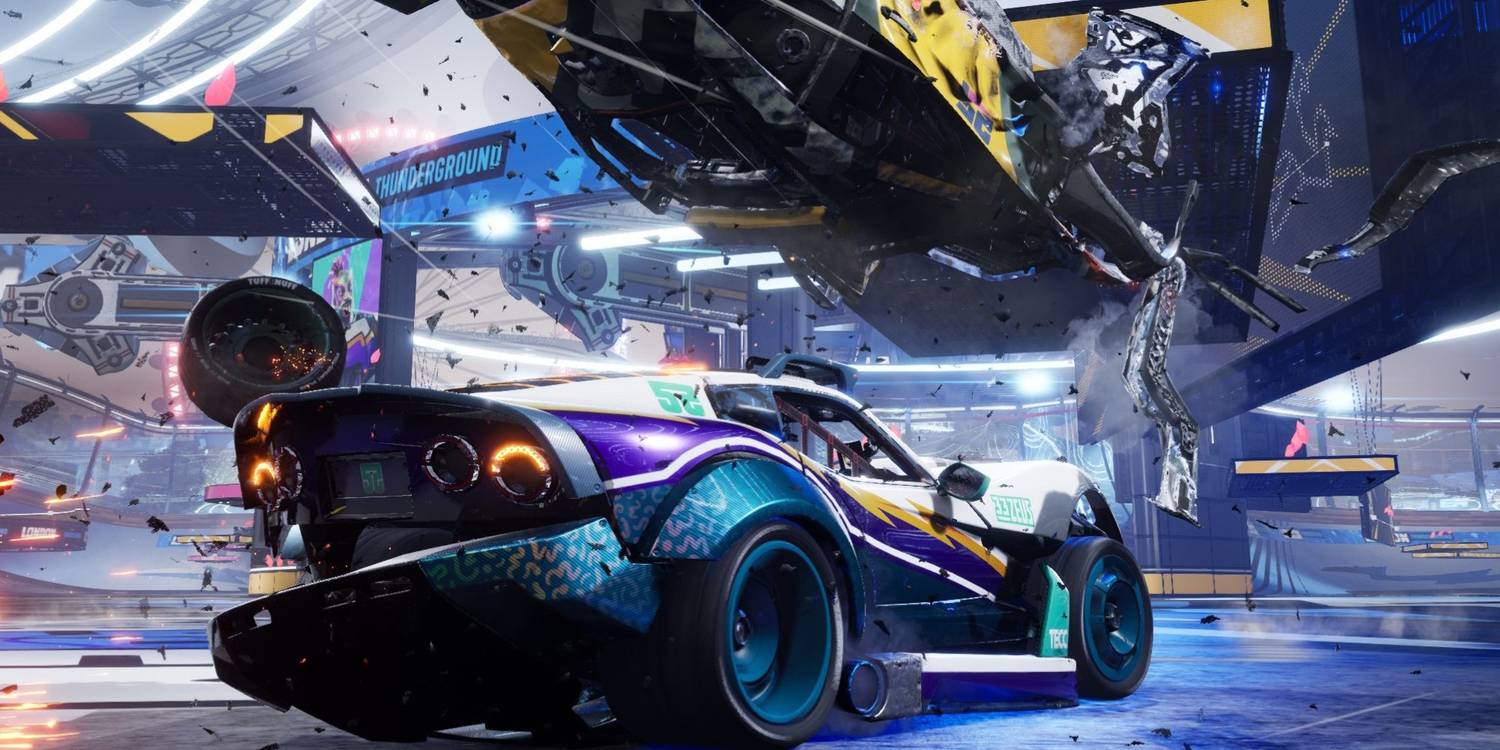 Destruction Allstars is one of the most up-to-date games in the same genre. It has a unique style that is much crazier than other games in the same genre. It adds a lot of new ideas to the old, boring demolition race, making it feel like the first time.
For one thing, the player can now get out of their vehicle and run around, dodging enemies, which are mostly bots, while searching the map for another vehicle to take before continuing their metal-fueled rampage. Now, battles are less about keeping the player's car alive and more about doing as much damage as possible, since destroying the player's car completely is no longer the end.
Crossout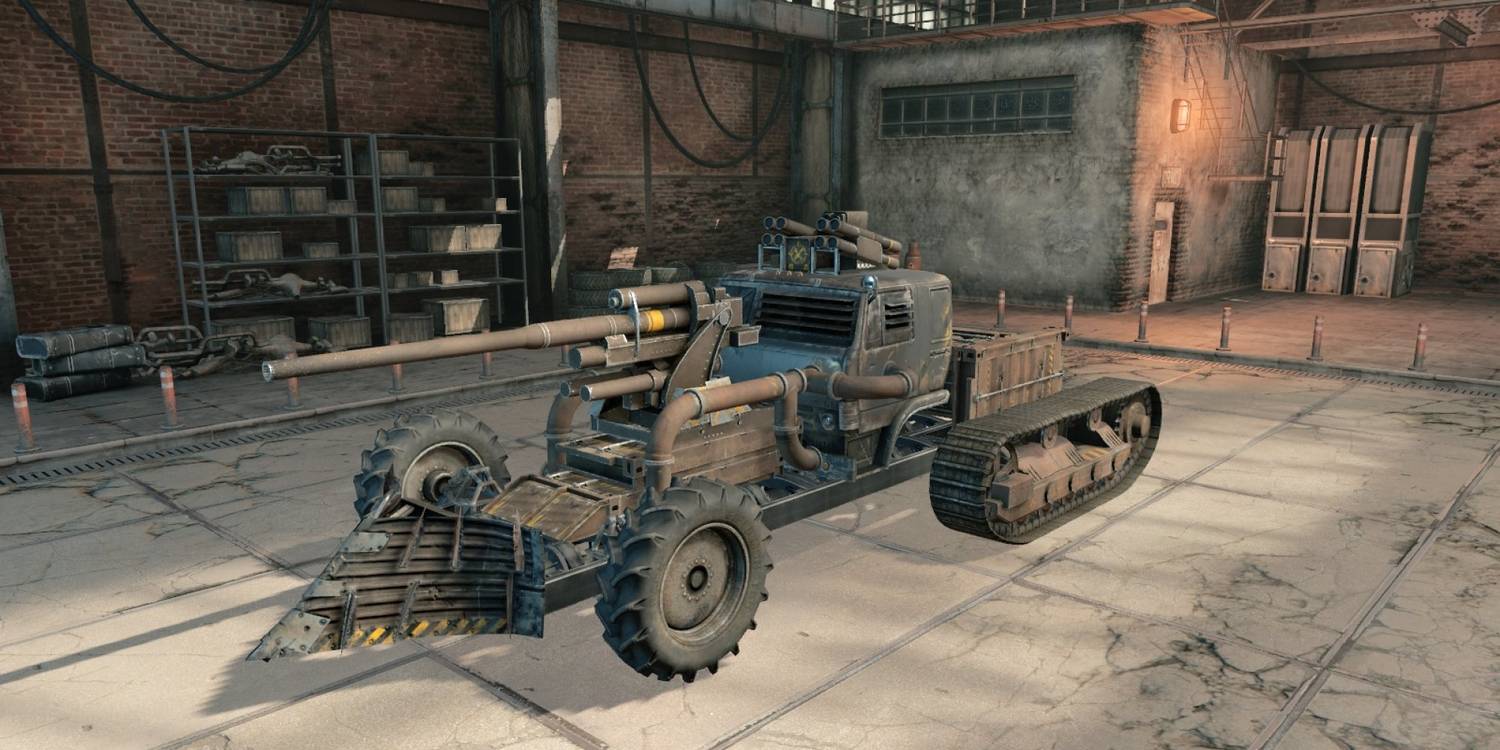 Even though Crossout isn't exactly a demolition derby game, it has more than enough car damage to make players happy. The game lets players build their own vehicles that cause chaos so they can beat enemies and face tasks. The game lets you be so creative that it's off the charts.
There is the chance of normal tanks or Twisted Metal death machines, as well as weird abominations that either work perfectly or can only fail in a terrible way. There is no middle ground.